Hello, world!
My Github!
Git push and run
Applications: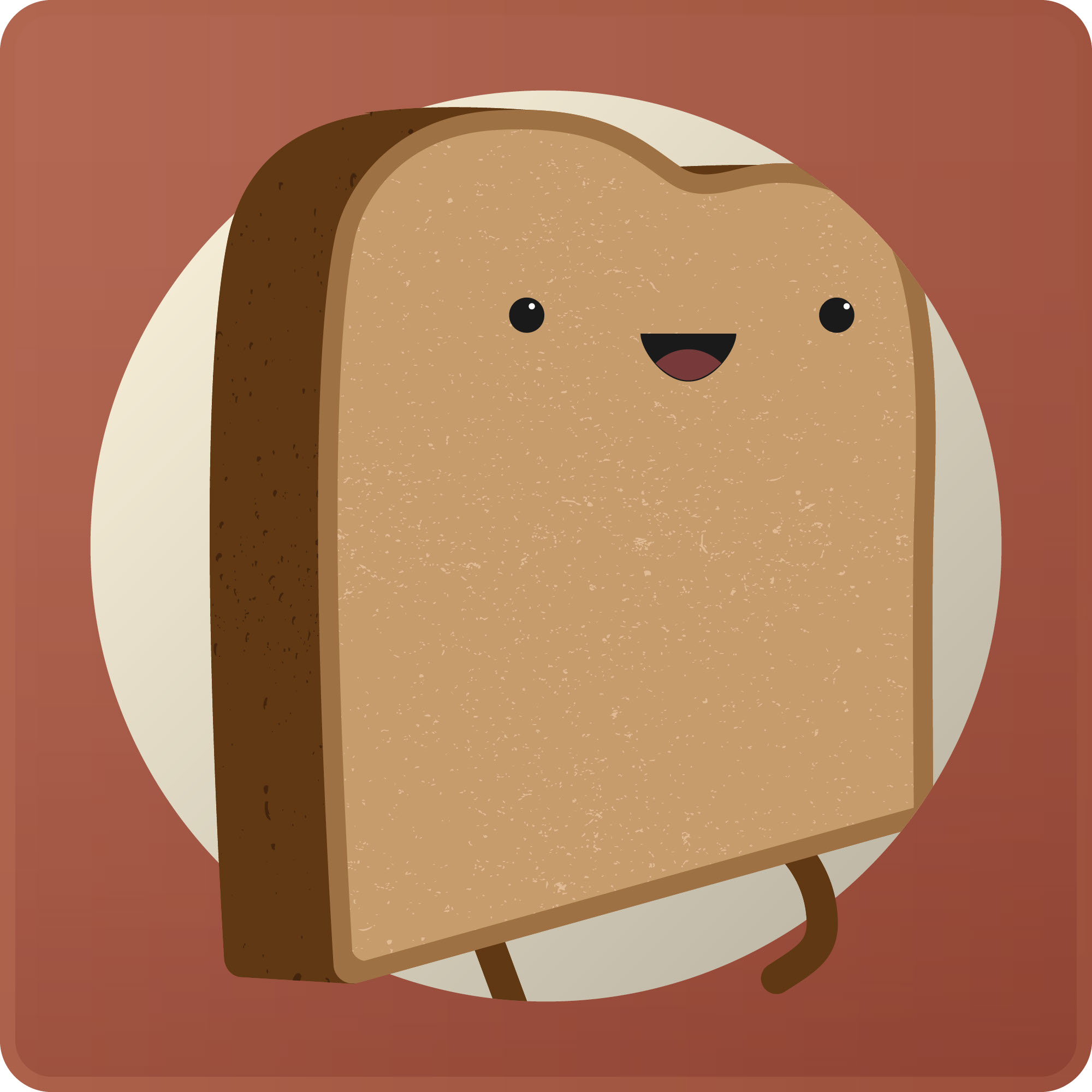 Stuart
Stuart is a little slice of bread with only one purpose in life, To Be Eaten! Help stuart to complete his purpose by helping it to get to his master.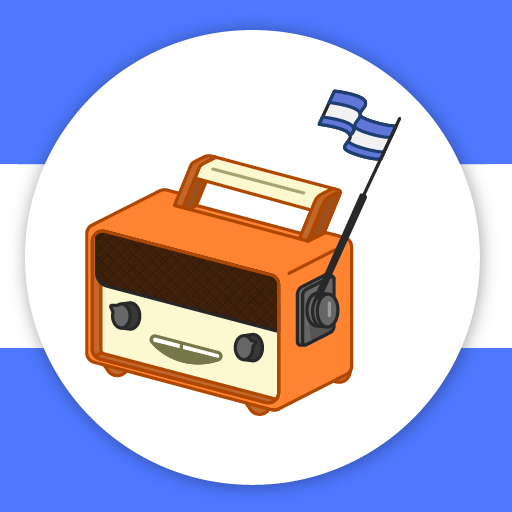 Radios El Salvador
Listen to your favorite Radio stations from El Salvador in Internet Either for music, sports, news or more, tune in into your favorite radio station, or explore our list
Blog Posts:
Data
I have created a map displaying covid information, as means to test data visualization, using d3 js library.
data is from Johns Hopkins University github.
https://github.com/CSSEGISandData/COVID-19
and the map is based on a Gall–Peters projection.